Today, after two years of hard work, my buddy Toby "Radiation" Fox finally released his long-awaited RPG project, Undertale, so here's a quick drawing I made last night to celebrate.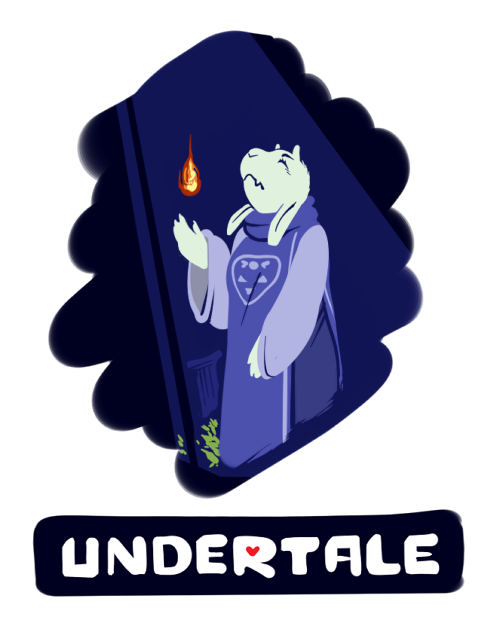 If you haven't already done so, you can download the demo for free through the game's website, and if you like it, it's only $10 for the full game. Even if quirky RPGs aren't your scene, I whole-heartedly recommend picking up the soundtrack, because if there's one thing Toby's a champion at, it's exciting tunes.
EDIT: Oops! I was so excited about shilling Undertale that I forgot to mention there's no Poppy update on Thursday this week!