If you enjoy Poppy and would like to to help support it financially, you can pledge a fixed amount to pay every time the comic updates via Patreon.
Certain levels of donation will even get you access to wallpapers and special Worldbuilding Wednesday posts.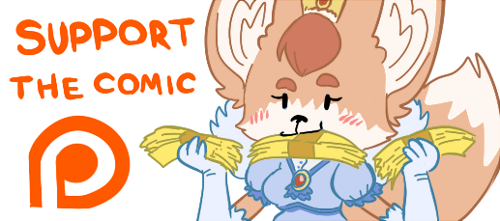 Alternatively, you can just directly donate to my Paypal.